as of 6:00PM EST April 22 you have donated............

$9427 to the Jen Gallacher Family.



i still cannot put into words how thankful i am for each and every one of you that has donated to this benefit.

all for this little man.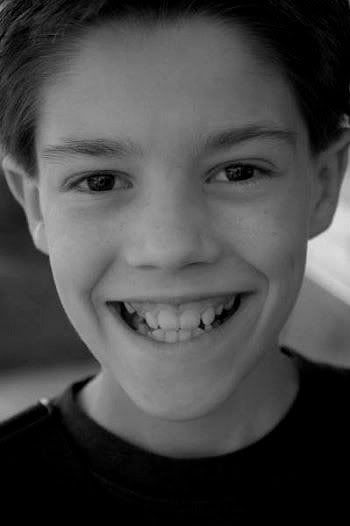 *photo taken 1 year ago.......as jen says....."before cancer stole the sparkle from his eyes."

continue to spread the word for this humble family in hopes that together we can lighten their financial burden from the overwhelming medical expenses that so rapidly pile up with his round the clock treatment and care.



To donate to Jen's fund, please click on the following donate button. All proceeds go to Jen and her family.


one more thing.
there are a handful of emails i still need to respond to regarding prize donations. i will be responding soon and updating the prize list as well. in the next 24 hours the list will be updated.

it isn't too late to make a donation. just email me at benefitforjen@yahoo.com.
thank you.
t